FULL-SERVICE – ONE-STOP-SHOP

Full-Service represents our premier offer and has been our specialisation for many years now. It provides the ideal framework for supporting customers who wish to concentrate on their core competencies and prefer to outsource their entire operations in the areas of promotional articles, merchandising and corporate fashion.

Promotional Items - Give Away a Slice of Your Image

Promotional gifts convey the most valuable aspects of your brand: your message and your image. Because each company or brand has its own unique success story and character. Knowing them and bringing them to bear is one of our core competencies.
About us
Cybergroup offers itself as your business partner providing specialist expertise in all aspects relating to promotional items, business gifts, merchandise, corporate fashion-wear and scale models.
Founded in 1994 by Steven Baumgaertner and Roman Weiss with little more than a bike and a printing press, after 20 years our global team now comprises in excess of 170 highly skilled professionals across our worldwide network of 12 sites.
We specialise in providing full-service support to international companies, and we are a high-performance partner to many major global brands. We deliver a trusted service through reliable, flexible and fast support. In each case the support is tailored to meet the client's specific requirements.
Throughout the network of owned facilities that form Cybergroup International, we have developed a culture of outstanding service and expertise. This enables us to consistently deliver the same high standards, quality products and services of distinct individuality, globally. Our physical presence now extends across multiple locations in Europe, America, the Middle East and Asia.
The range of services that we offer goes well beyond consulting and delivery. We specialise in offering unique ideas tailored to support your brand positioning. Our team is dedicated to understanding our client's requirements. We then combine the creative thinking and design skills of an agency, the product knowledge and expertise of a promotional merchandise distributor, the procurement skills of a global operator, and the transport, storage and handling expertise of a logistics specialist.
Regardless of whether you wish to fully outsource your promotional items, business gifts, merchandise, corporate fashion-wear or scale models, or you simply require support in an individual field. You specify your requirements, we supply the appropriate service!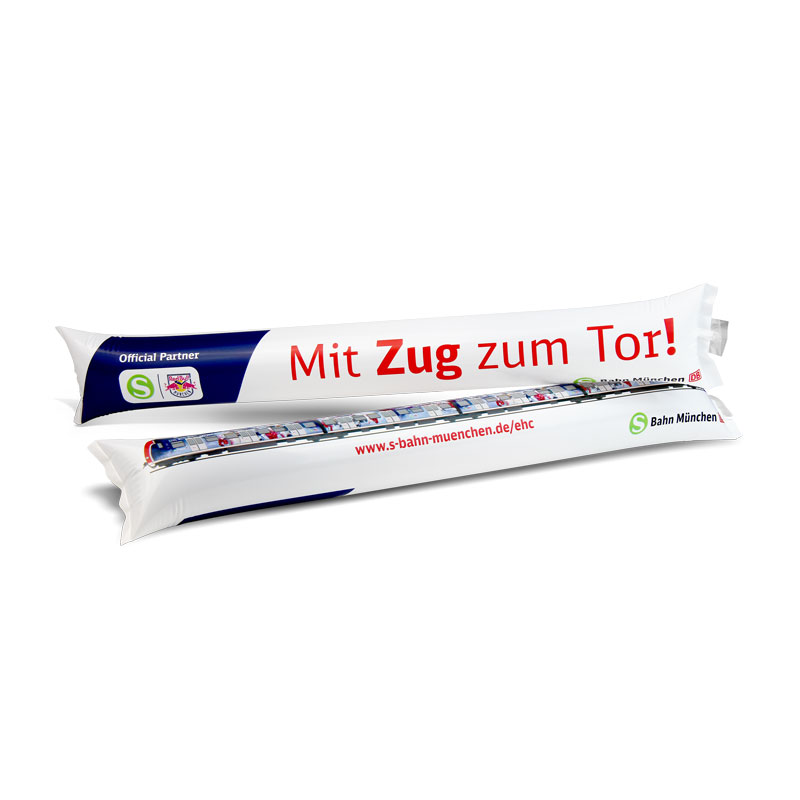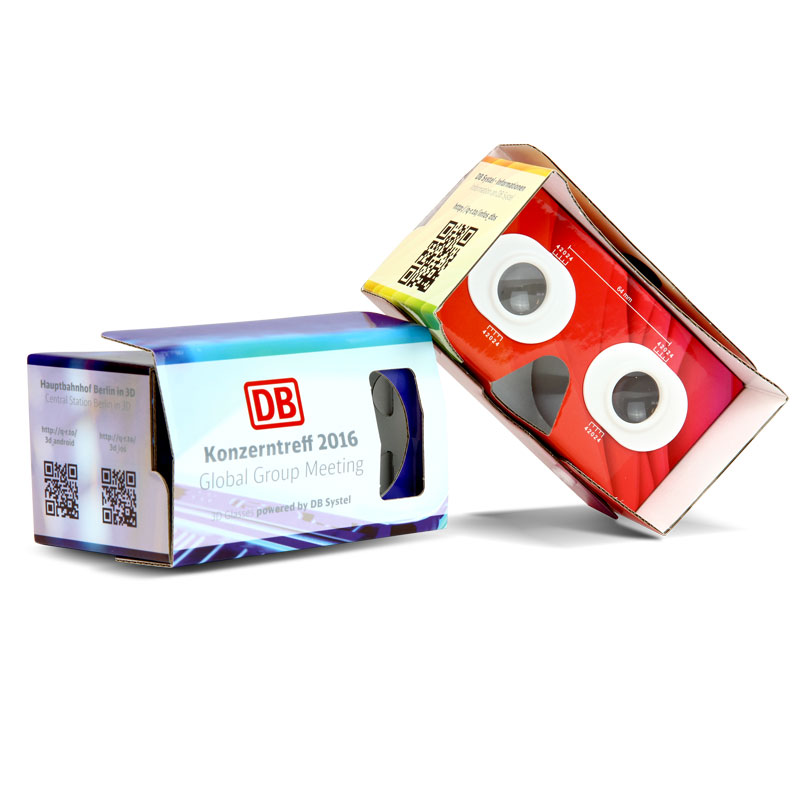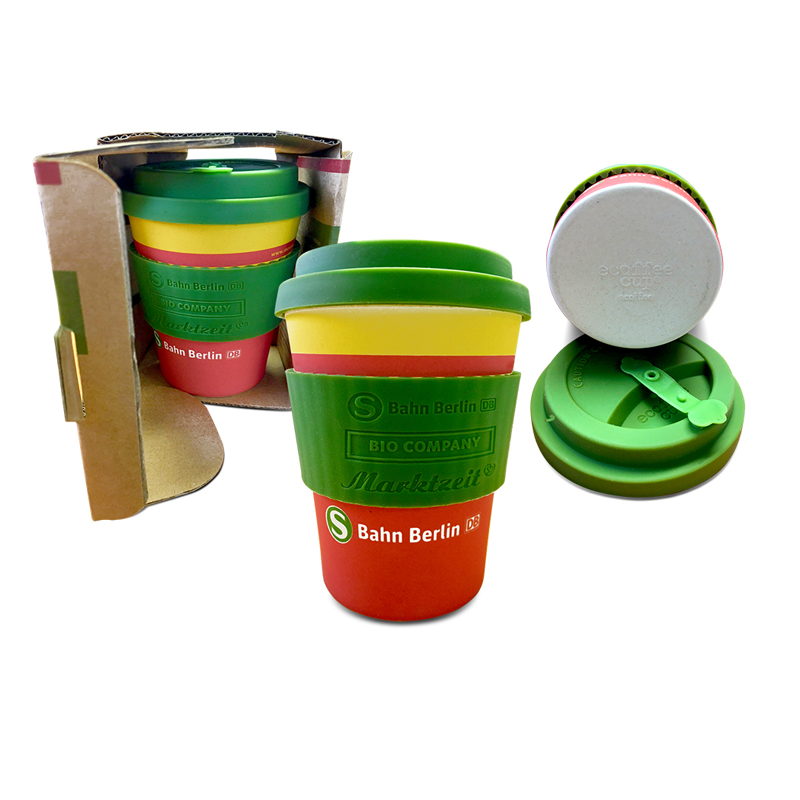 OUR SERVICES FOR DEUTSCHE BAHN AG

Webshop Solution

Trend Scouting

Factory Inspection

Sourcing & Purchasing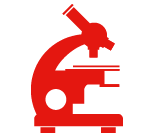 Qualitymanagement

Logistics & Warehousing

Picking & Packing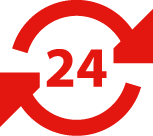 24/7 Support
Brand identity leads to corporate success
We are setting new benchmarks that go far beyond compliance with corporate identity regulations in order to measure up to the value of your brand in individual sub-fields such as design, production or logistics, but most of all in terms of complete outsourcing.